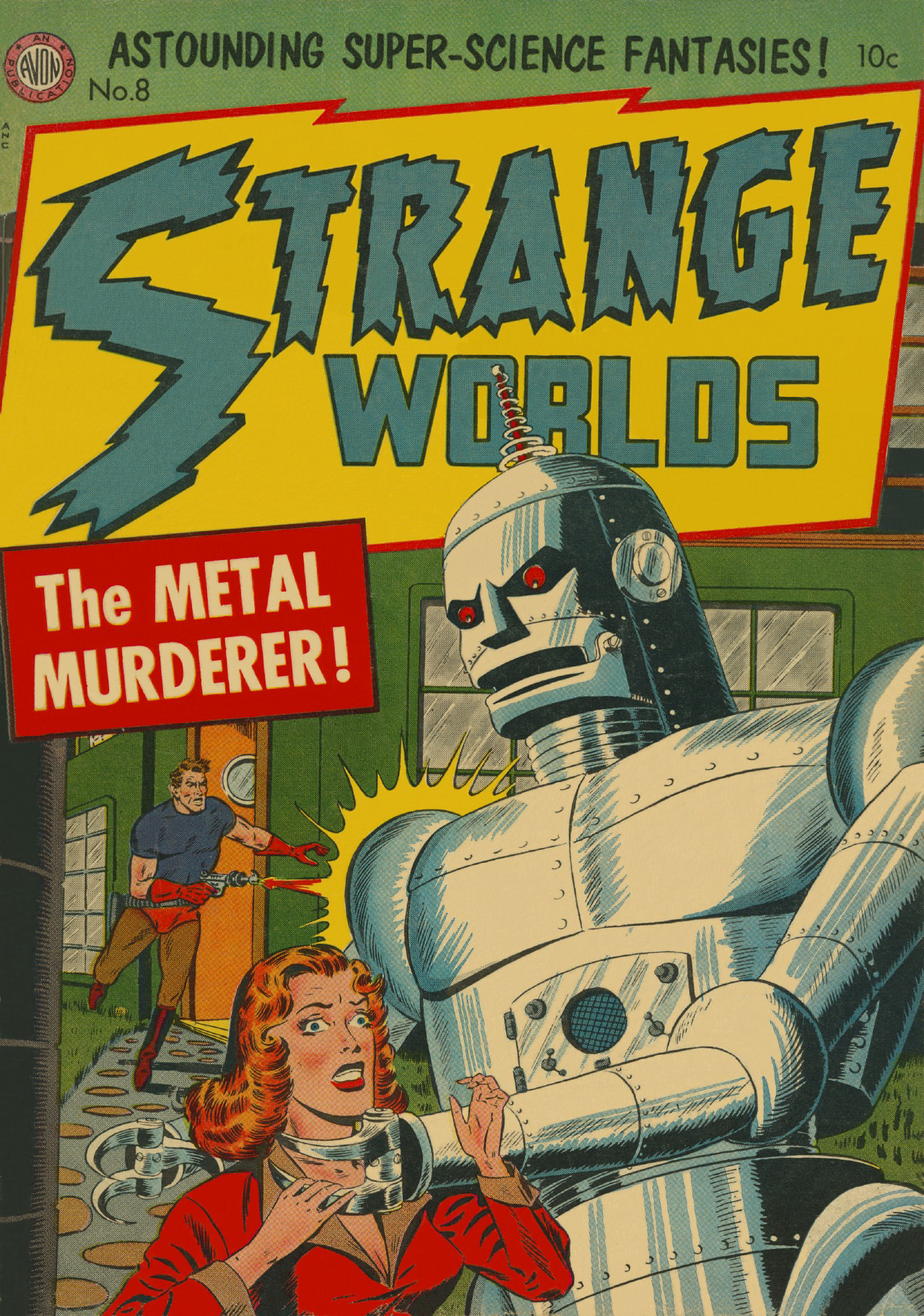 Thank you for visiting the ComicWeb. We have been online selling comics since 1995. You may know this as the same year that Amazon.com started. They have had a slightly bigger impact on the internet than we have since that time. But, we maintain that we have had more fun. Physically we are based in Maryland, just outside of Washington DC. We do not have a physical store, we run the ComicWeb as a small business, sadly, we still have to keep our 'real' jobs. (So if you tick off the wrong government bureaucrat, you may not get your order.) While we would love to sell millions of dollars worth of products, remaining a small business allows us to pay carefull attention to each sale. Over the years we have sold on several auction and storefront sites, plus occassional convention appearances, and, of course, over our website. We have always had very good customer service. Our ebay our username is editor_comicweb. You can see our ebay feedback at:
http://feedback.ebay.com/ws/eBayISAPI.dll?ViewFeedback&userid=editor_comicweb
Thank you for visiting, and we welcome any comment on our site, our old time radio programs, serial cliffhangers, or anything.
Contact Us
Old Time Radio Programs
Serial Cliffhangers
ComicWeb Homepage