Follow us on Facebook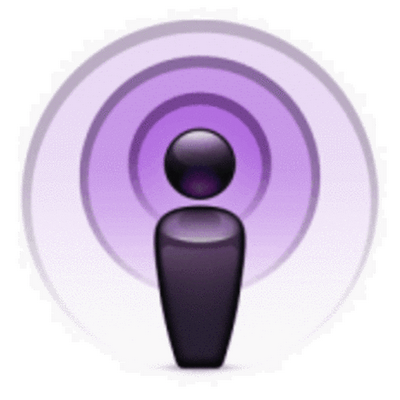 ComicWeb Podcasts on Itunes:
If you listen to our Podcast, please take our Podcast Survey
If you have an opinion on the DC vs. Marvel, you should have an opinion on our country, so vote.
ComicWeb Ads
Hit Movies Get the MST3K Treatment
Comic Frequently Asked Questions
Q: How much are my comics worth?
A: A huge consideration in the value of comic books is the condition that they are in. If you have a 1960s superman comic that looks like new it is worth a whole lot more than the same comic that is beat up, a whole lot more. You can find an online price guide by going to: http://www.comicspriceguide.com/
Q: Will you buy my comics?
A: Probably not. We generally buy comics at conventions, and we tend to buy either really cheap bargain bin comics or more expensive golden age comics. Meaning that for really cheap comics, the shipping expenses would be more than the comics, and for more expensive comics, we prefer to see them in person before purchasing.
Q: Where can I sell my comics?
A: The best sites are probably on Ebay or Craigslist. .
Q: You post a lot of Old Time Radio Programs for download. Isn't this illegal and won't the nefarious music industry seize your site and sue us for downloading them?
A: As far as we are aware, the programs that we put up have a lapsed copyright. Meaning that it is legal. If we find out that any program still has a copyright holder we will pull them off of our site.
Q: Can you explain in very clear terms the DC timeline?
A: No.
Q: Where is your store located?
A: We are an internet only presence. We have been online since 1995.