Follow us on Facebook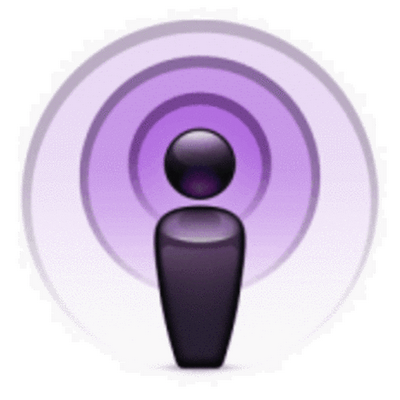 ComicWeb Podcasts on Itunes:
If you listen to our Podcast, please take our Podcast Survey
If you have an opinion on the DC vs. Marvel, you should have an opinion on our country, so vote.
ComicWeb Ads
Hit Movies Get the MST3K Treatment
ComicWeb Newsletter/Facebook Page
We are replacing our newsletter with Facebook. Our Facebook page features regular updates on what is going on at the ComicWeb; free Old Time Radio Programs, Podcasts, Golden Age Comics in pdf format, Serial Cliffhanger Theater videos, bargains and sales at our store and more.
Thank you,
The ComicWeb Team