Follow us on Facebook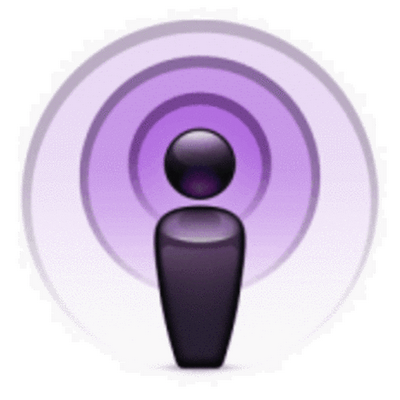 ComicWeb Podcasts on Itunes:
If you listen to our Podcast, please take our Podcast Survey
If you have an opinion on the DC vs. Marvel, you should have an opinion on our country, so vote.
ComicWeb Ads
Hit Movies Get the MST3K Treatment
Golden Age Comic Book Cover Galleries:
Below are the covers for the Exciting/Standard/Nedor comics line. Also see our golden age comics for sale (a dime each -- pdf format) with a gallery of the comics available.