Follow us on Facebook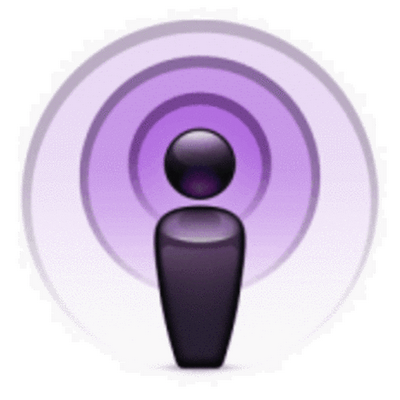 ComicWeb Podcasts on Itunes:
If you listen to our Podcast, please take our Podcast Survey
If you have an opinion on the DC vs. Marvel, you should have an opinion on our country, so vote.
ComicWeb Ads
Hit Movies Get the MST3K Treatment
Game of Thrones
These Game of Thrones products are on sale from Amazon.com and Powell's bookstore. The ComicWeb is an affiliate of these websites, which means that if you follow the links for these books and make a purchase then the ComicWeb gets a (very small) percentage of the purchase.
Game of Thrones Novels
| | | |
| --- | --- | --- |
| A Game of Thrones (A Song of Ice and Fire, Book 1) | Amazon | Powell's |
| A Clash of Kings (A Song of Ice and Fire, Book 2) | Amazon | Powell's |
| A Storm of Swords (A Song of Ice and Fire, Book 3) | Amazon | Powell's |
| A Feast for Crows (A Song of Ice and Fire (A Song of Ice and Fire, Book 4) | Amazon | Powell's |
| A Dance with Dragons: (A Song of Ice and Fire: Book 5) | Amazon | Powell's |
| George R. R. Martin's A Game of Thrones 5-Book Boxed Set (Song of Ice and Fire series): A Game of Thrones, A Clash of Kings, A Storm of Swords, A Feast for Crows, and A Dance with Dragons | Amazon | Powell's |
| The Winds of Winter: A Song of Ice and Fire: Book Six - Forthcoming | Not available yet | Not available yet |
| A Dream of Spring: A Song of Ice and Fire: Book Seven - Forthcoming | Not available yet | Not available yet |
Related Game of Thrones Novels (prequels, novellas, etc.)
| | | | |
| --- | --- | --- | --- |
| The Princess and the Queen | | | |
| The Rogue Prince | | | |
| A Knight of the Seven Kingdoms | | | |
Game of Thrones Graphic Novels
Game of Thrones HBO TV Seasons
Other Books by George R.R. Martin (outside of Game of Thrones)