Follow us on Facebook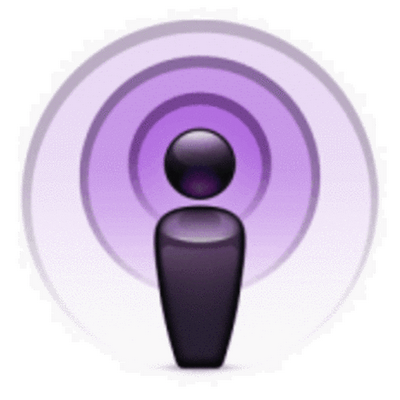 ComicWeb Podcasts on Itunes:
If you listen to our Podcast, please take our Podcast Survey
If you have an opinion on the DC vs. Marvel, you should have an opinion on our country, so vote.
ComicWeb Ads
Hit Movies Get the MST3K Treatment
The ComicWeb is Going Green
Well, we are going more to a sickly shade of green then truly 100% eco-friendly, green, but we are working to get there.

The main change we are making is investing in carbon offsetting. Our web hosting provider (Hostgator) is using windpower to create the electricity used in their servers. Our homebase is also purchasing wind power. (However, our home base wind power is more of an offset type of deal rather than strictly from wind turbines.) We realize that carbon offsetting is not as good as just not putting carbon into the environment in the first place, but it is a good first step. In addition we are:.
Using recycled packing materials in our shipments
Using recycled envelopes in our shipments
We are embracing downloadable products. Our old time radio programs are downloadable as are the golden age comics we sell (in pdf format).
Comic Books are both wasteful, AND a good example of reuse. Each month hundreds of comic book titles are published by DC and Marvel, not to mention all of the other companies. Does the environment really need a 5 issue mini-series on the Dazzler? On the other hand, comic book readers generally don't throw away comics. So, if you wanted, you can pick up the original Dazzler series (from the early 1980s) on ebay. So we encourage people to read and resell their comics, and yes, if your comic collection is too embarassing to put into the .25 cent bin at a convention, maybe it is time to recycle them.. In addition, we will be exploring the concept of comic books in pdf format.
In general, we will just be much more aware of our eco-actions and take our impact on the environment into consideration (reduce, reuse, recycle) along with the millions our business makes.