Follow us on Facebook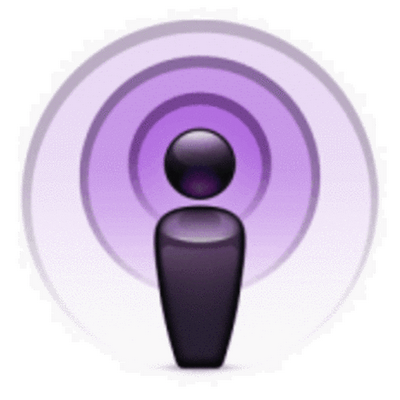 ComicWeb Podcasts on Itunes:
If you listen to our Podcast, please take our Podcast Survey
If you have an opinion on the DC vs. Marvel, you should have an opinion on our country, so vote.
ComicWeb Ads
Hit Movies Get the MST3K Treatment
Free Golden Age Comic Book Cover Screen Savers
The Golden Age Comic Book Cover screensavers are free, however the ComicWeb would not object to a donation. If you would like to give a little bit, our suggested donation for the programs is a mere $10,000, but we would also be very happy to accept $2.00 or any amount.
To support us, please send money to 'editor@comicweb.com' through paypal.com.
Thanks
To download the screensaver RIGHT click on the link and choose "save target as". You need to save the .scr file in the directory on your computer where screensavers usually go. For most computers this is C:/windows
To get a quick preview of what the screensavers look like click on the preview link. This will bring up a rotating image that has just a few of the images included on the screensaver. The screensavers vary in file size, but most are about 7000KB, except the Exciting Comics and Thrilling Comics ones, which are about 14,000KB.