Follow us on Facebook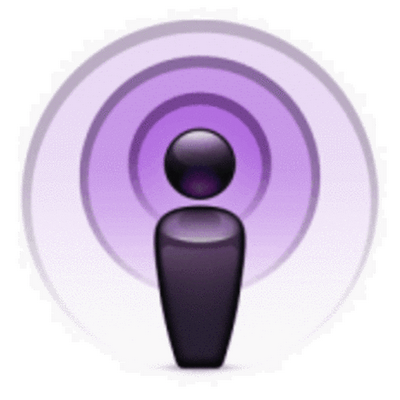 ComicWeb Podcasts on Itunes:
If you listen to our Podcast, please take our Podcast Survey
If you have an opinion on the DC vs. Marvel, you should have an opinion on our country, so vote.
ComicWeb Ads
Hit Movies Get the MST3K Treatment
Serial Cliffhanger Theater
Old Movie Serial Cliffhangers like Dick Tracy, Captain Marvel, Radarmen from the Moon, and more. Tune in each week, or the good guy gets it!
Watch this week's Serial Cliffhanger Theater here

Or download through our videopodcast,

Or watch on blip.tv
To subscribe to our video podcast of the Serial Cliffhanger Theater: use our stream:
http://blip.tv/comicwebs-serial-cliffhanger-theater-/rss/itunes
or search for Serial Cliffhanger Theater or Comicweb in itunes or your other video podcast aggregator.
Subscibe through itunes:

Or go to our page on blip.tv at: http://comicweb.blip.tv/#751622