Follow us on Facebook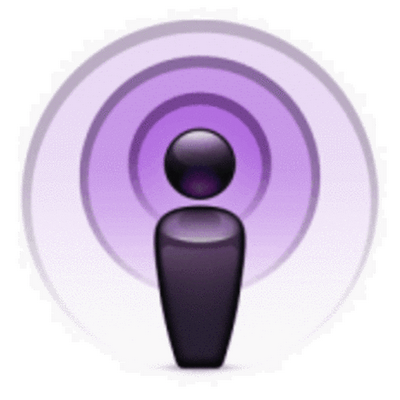 ComicWeb Podcasts on Itunes:
If you listen to our Podcast, please take our Podcast Survey
If you have an opinion on the DC vs. Marvel, you should have an opinion on our country, so vote.
ComicWeb Ads
Hit Movies Get the MST3K Treatment
Serial Cliffhanger Theater
Old Movie Serial Cliffhangers like Dick Tracy, Captain Marvel, Radarmen from the Moon, and more. Tune in each week, or the good guy gets it!
We are on YouTube now, and will not be posting on Blip.tv
We have been posting our Serial Cliffhanger Theater to blip.tv for a few years now, but we just couldn't stay after what they said to us. They said, "get out". Just kidding, Blip.tv has been great, but they are focusing their efforts on new, original videos, not 50 year old movie serials. (Their loss.) So, we will now be posting our Serial Cliffhanger Theater to Youtube.
Watch this week's ComicWeb Serial Cliffhanger Theater
(Flash Gordon's Trip To Mars- Chapter 13 (The Miracle of Magic)
---
Don't Miss an episode (Different ways to keep up with our Serial Cliffhanger Theater)
Watch and subscribe to our Youtube Channel: ComicWeb Youtube channel
Subscibe to our Serial Cliffhanger Theater Video Podcast:
use our stream:
http://www.comicweb.com/podcasts/serialcliffhangertheater/serialcliffhangertheater.xml
Subscribe in I-Tunes

Or just search on "ComicWeb" in I-Tunes.
Please be aware our video podcast will only hold one or two videos at a time. If you miss downloading an episode, you will have to watch it on Youtube.

RSS Feeds:
Youtube RSS Feed:
http://gdata.youtube.com/feeds/api/users/UC2h0nmmo0WT68jSgyx7MnWg/uploads
Feedburner RSS Feed:
http://feeds.feedburner.com/ComicWeb