Follow us on Facebook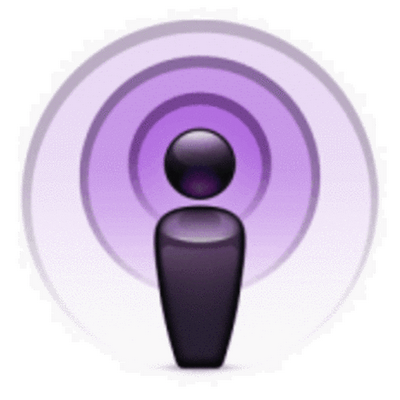 ComicWeb Podcasts on Itunes:
If you listen to our Podcast, please take our Podcast Survey
If you have an opinion on the DC vs. Marvel, you should have an opinion on our country, so vote.
ComicWeb Ads
Hit Movies Get the MST3K Treatment
Comic Book Cover Sketch Book
- Just like etch-a-sketch!
So, you think that you could draw a better comic cover than a 'real' comic book artist. Here is your chance. Finish the Captain Marvel Cover. We have provided the top part of a Captain Marvel Comic, you use the drawing tools below to finish the cover. Have fun.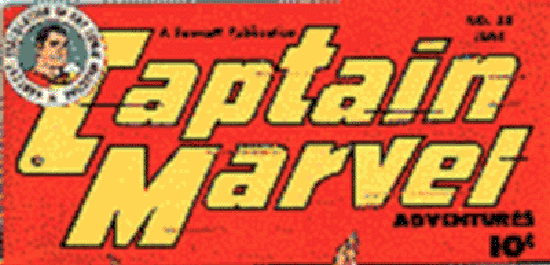 Choose the color you want, then choose the line, oval, or box tool. Click the mouse to start drawing. Here is a picture of the full cover.