Follow us on Facebook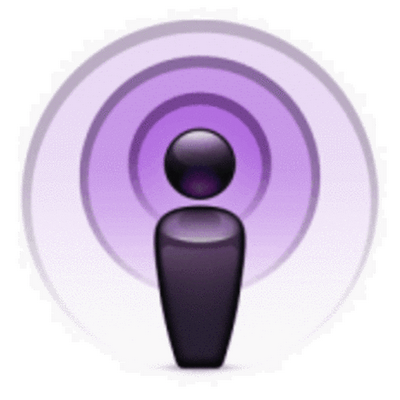 ComicWeb Podcasts on Itunes:
If you listen to our Podcast, please take our Podcast Survey
If you have an opinion on the DC vs. Marvel, you should have an opinion on our country, so vote.
ComicWeb Ads
Hit Movies Get the MST3K Treatment
Free Flash Game:
Street Patrol With Spider-Man!!!

Doctor Doom, the Moleman and the Lizard are roaming about your city. You must hit them with your web shots or else.