Follow us on Facebook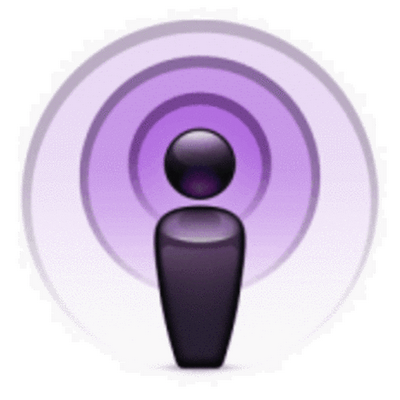 ComicWeb Podcasts on Itunes:
If you listen to our Podcast, please take our Podcast Survey
If you have an opinion on the DC vs. Marvel, you should have an opinion on our country, so vote.
ComicWeb Ads
Hit Movies Get the MST3K Treatment
Support the ComicWeb
The ComicWeb is a for profit business but we do put a lot of free stuff on our site. You can listen to free Old Time Radio Programs by downloading them, or through podcasting, watch our Serial Cliffhanger Theater, read free online Golden Age Comic Books, see some great Golden Age Covers in our Golden Age Cover Gallery, and so on.
So, if you use some of our free content, and would like to help us out a little, we would greatly appreciate it.
Ways you can help us:
Buy some of our comic books or Old Time Radio Programs.
Make a donation to us through Paypal. Just send money to 'editor@comicweb.com'
Look at the advertisements on the left hand side of our page. If you see one that you find interesting, please click on it and look at the advertiser's page.
If you have a great idea and think that we could benefit from it, please contact us and let us know.
Tell everyone you know, take out newspaper ads, buy Superbowl television time, spread the word on how great the ComicWeb is.
And thanks just for visiting our site. We put a lot of work in on the ComicWeb, but we see how many other great sites are out there and sometimes we are just amazed that anyone comes here. So thanks,
Jeff Joeckel,
ComicWeb Guy
Take Advantage of the ComicWeb
Conversely, you can just use all of our free stuff, and ignore the incessant, meddling, prodding of your conscious.
You can listen to 2 free episodes of every old time radio program we sell.
We have two free old time radio podcasts (One is a variety of old time radio programs, the other is strictly Superman.)
We have a free Serial Cliffhanger Theater where you can watch old movie serials for free. Either on our site as Serial Cliffhanger Theater, or through our video podcast. (information on how to subscribe on the Serial Cliffhanger Theater page.
If you buy our Old Time Radio Programs, the best deal to get them is to download them for only $3.50 for a CD's worth.